Set of Seven Core Practices of Creating Collages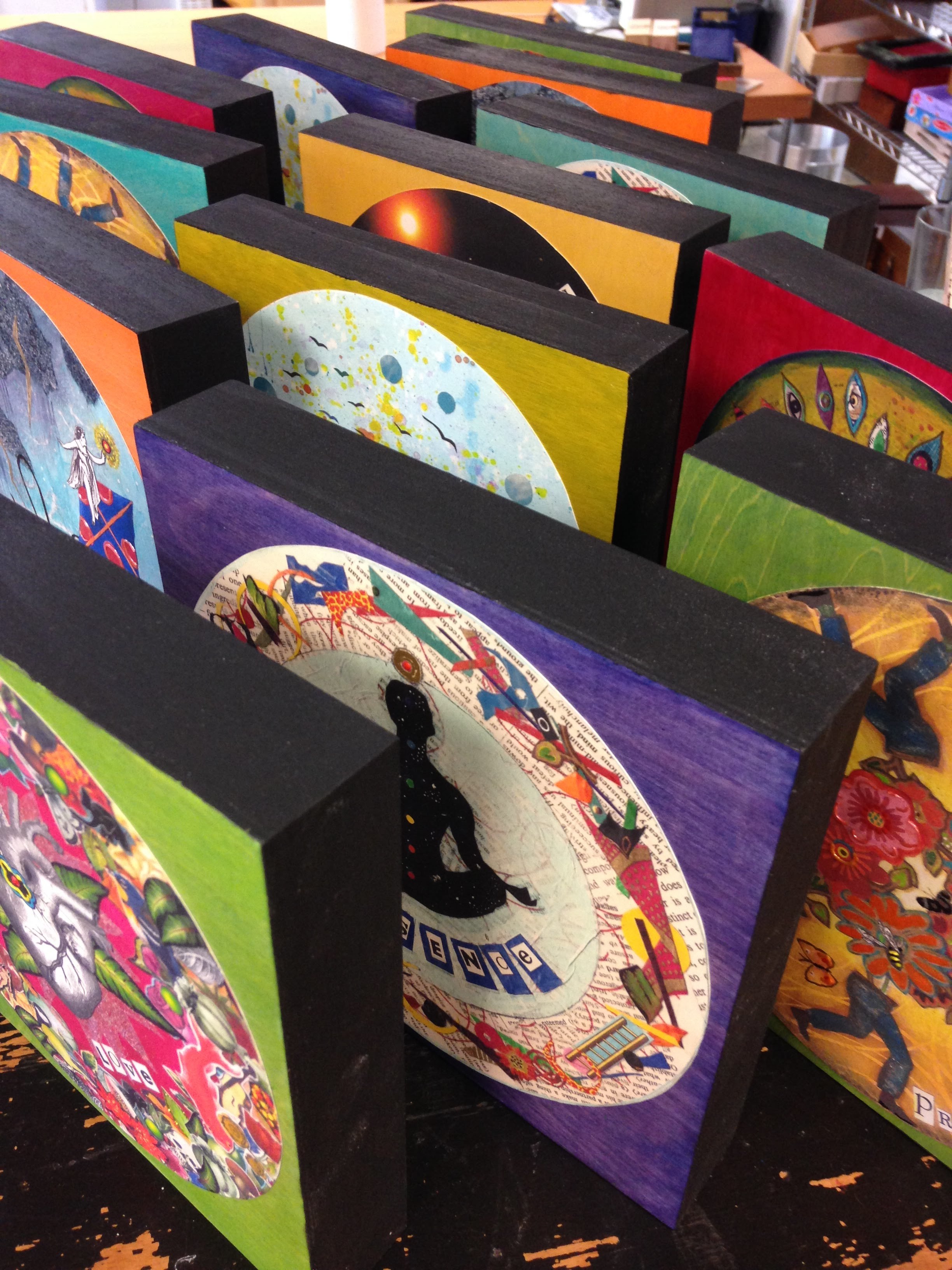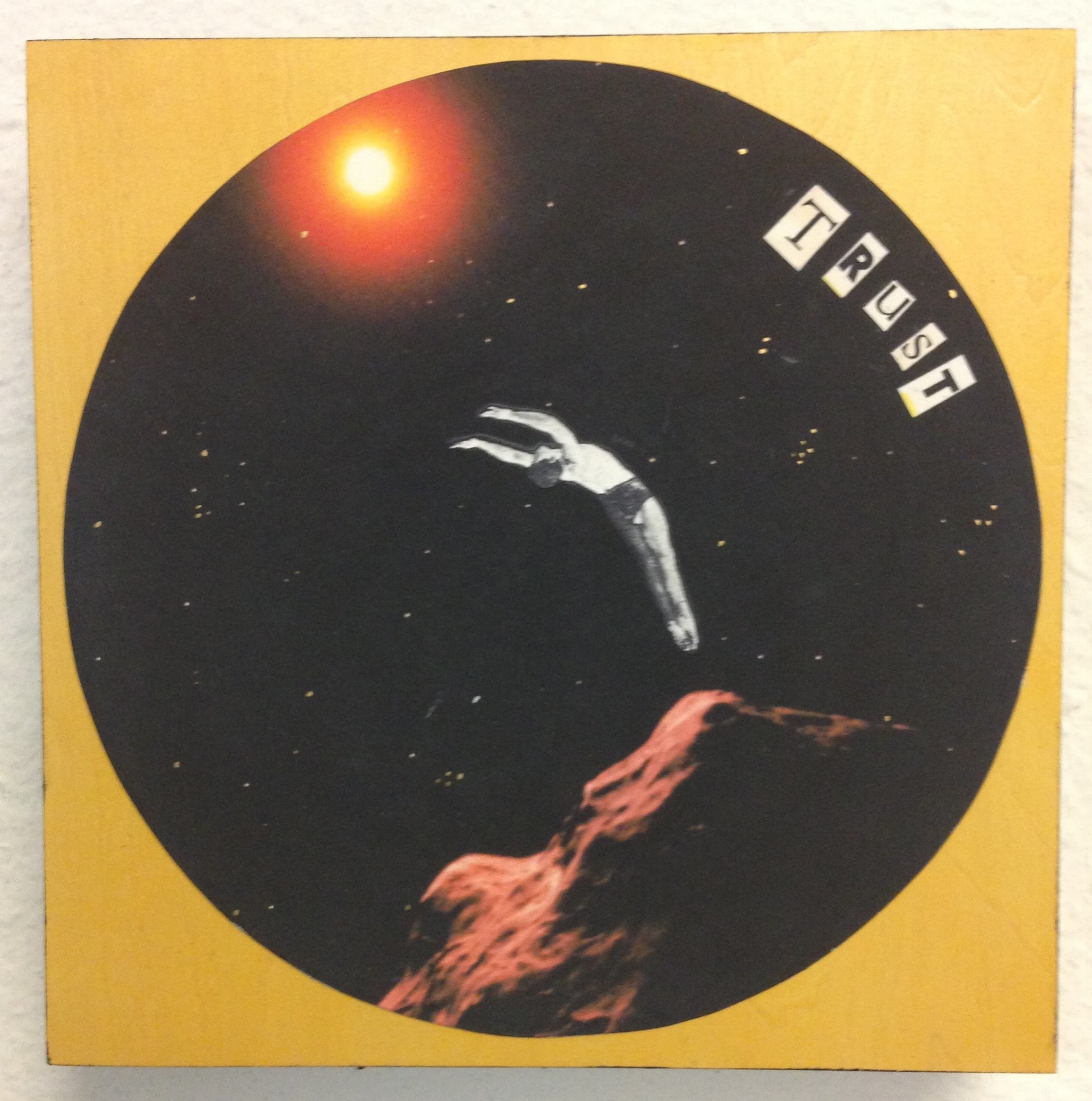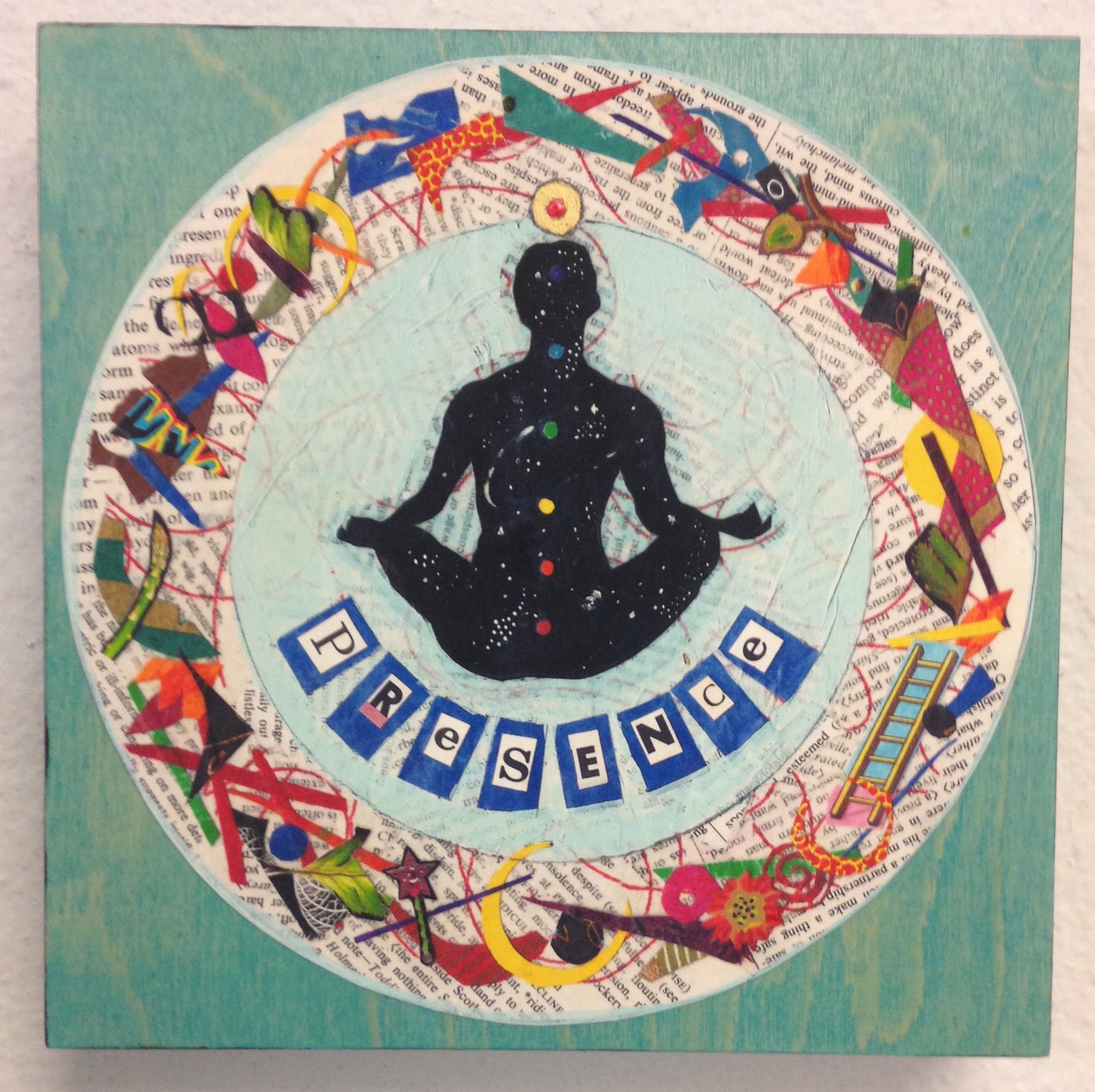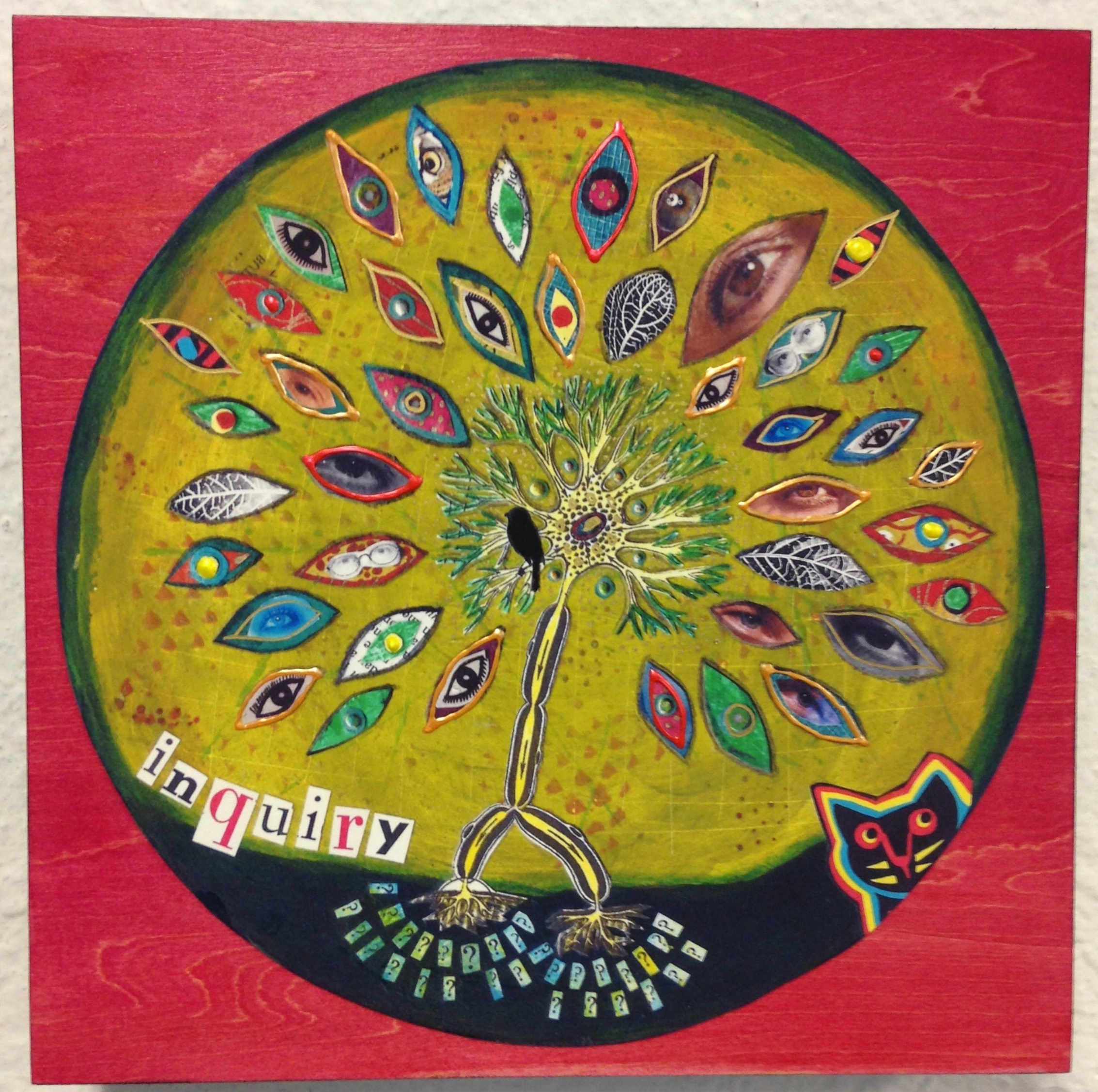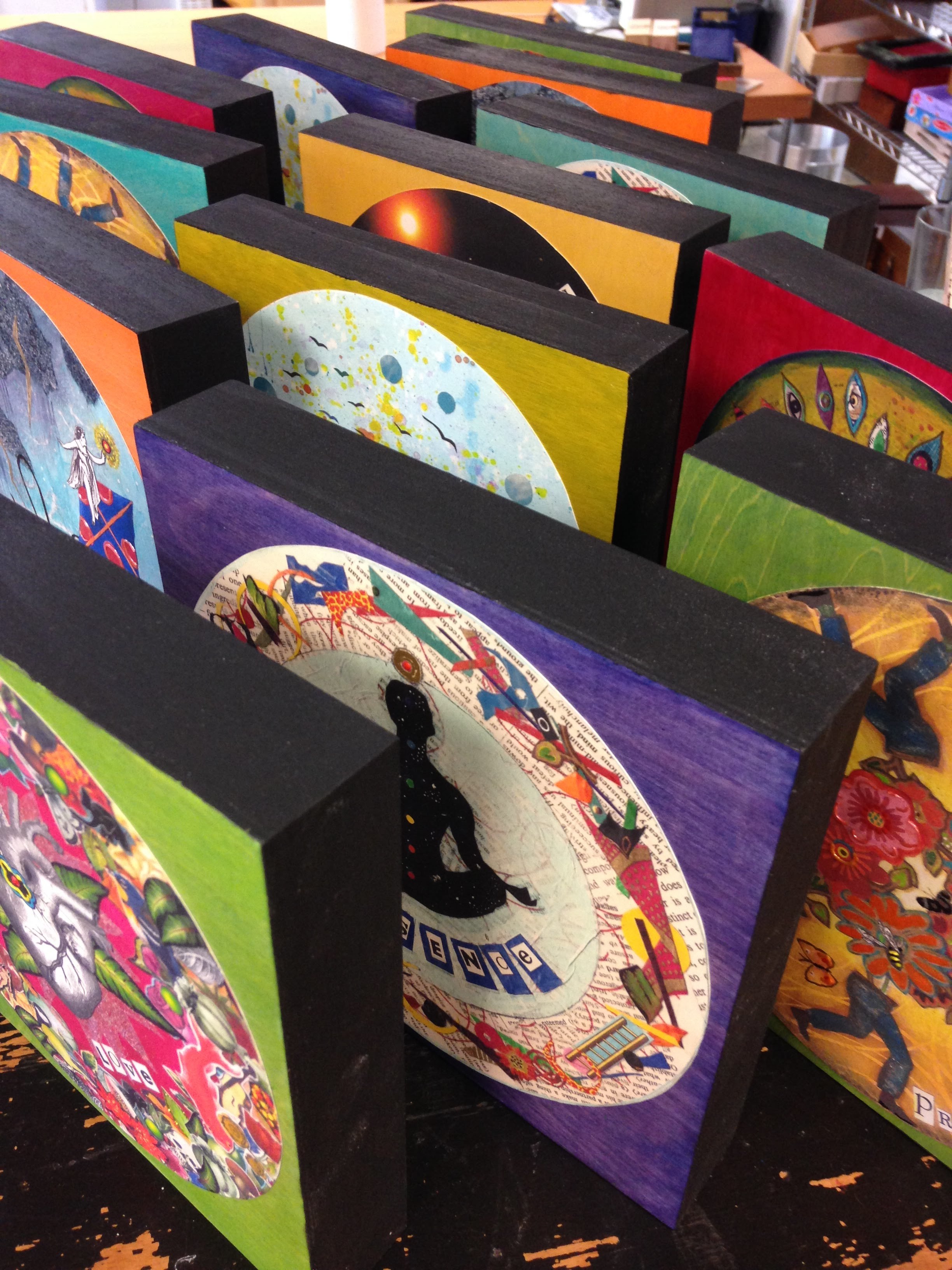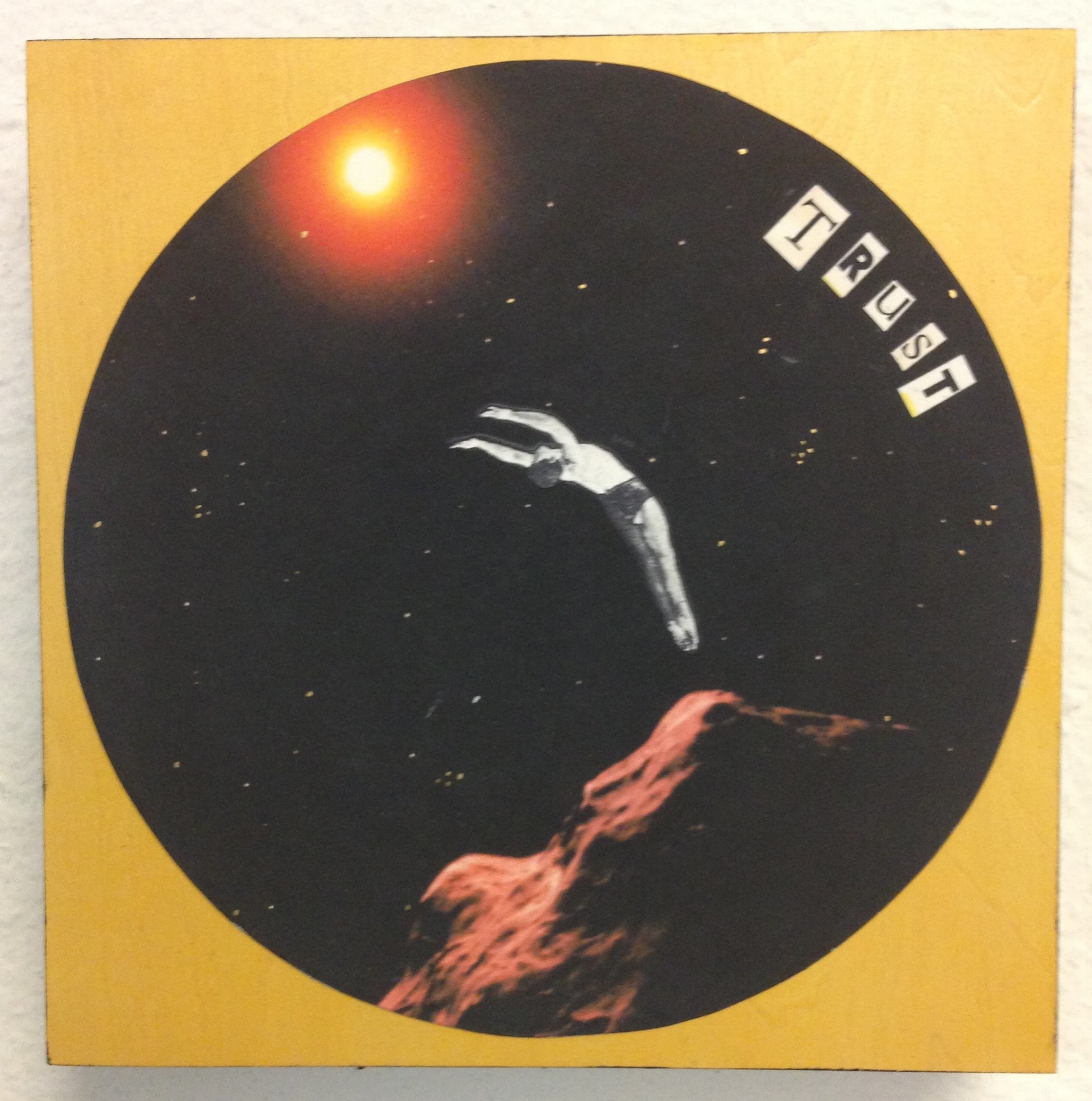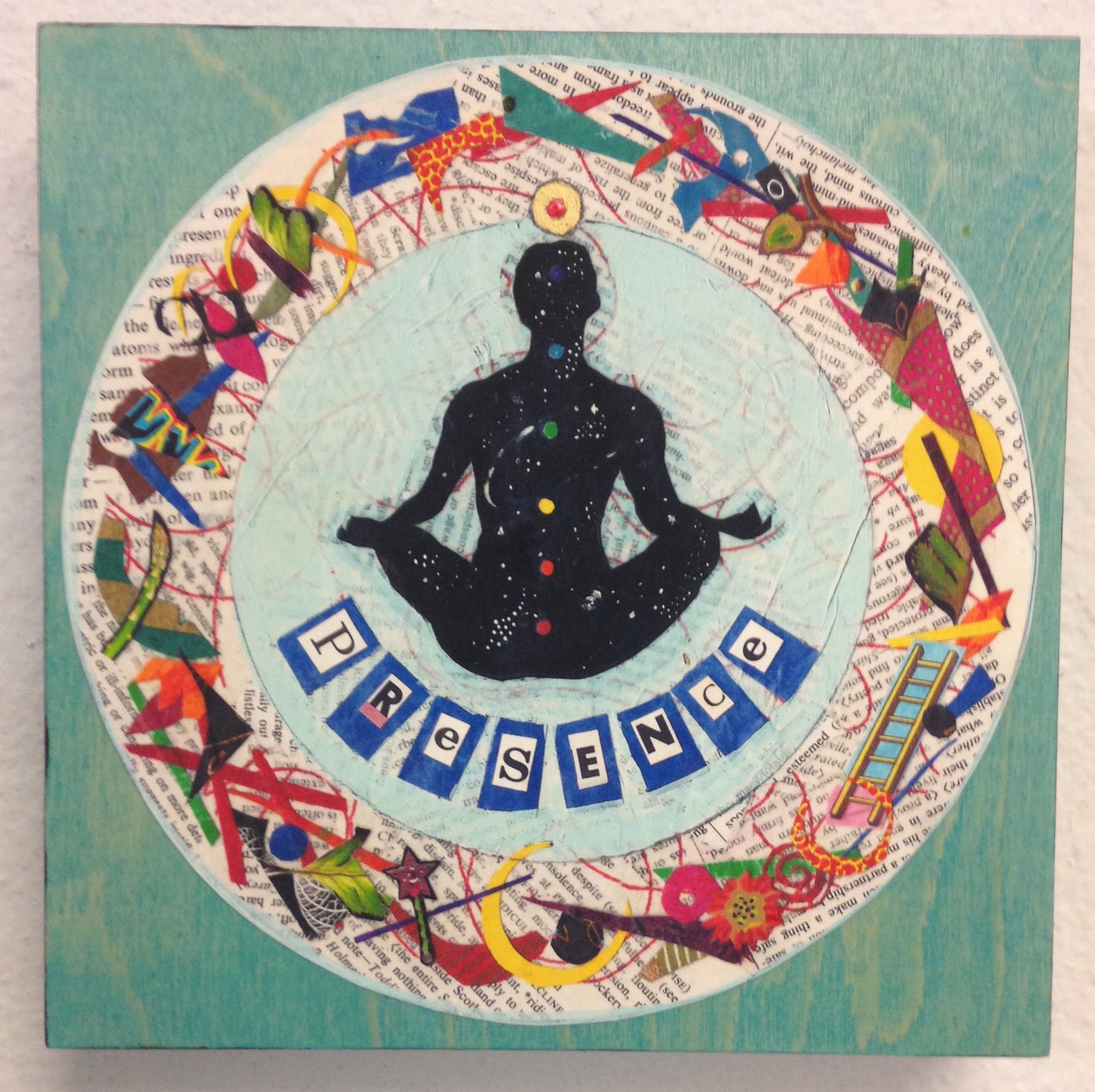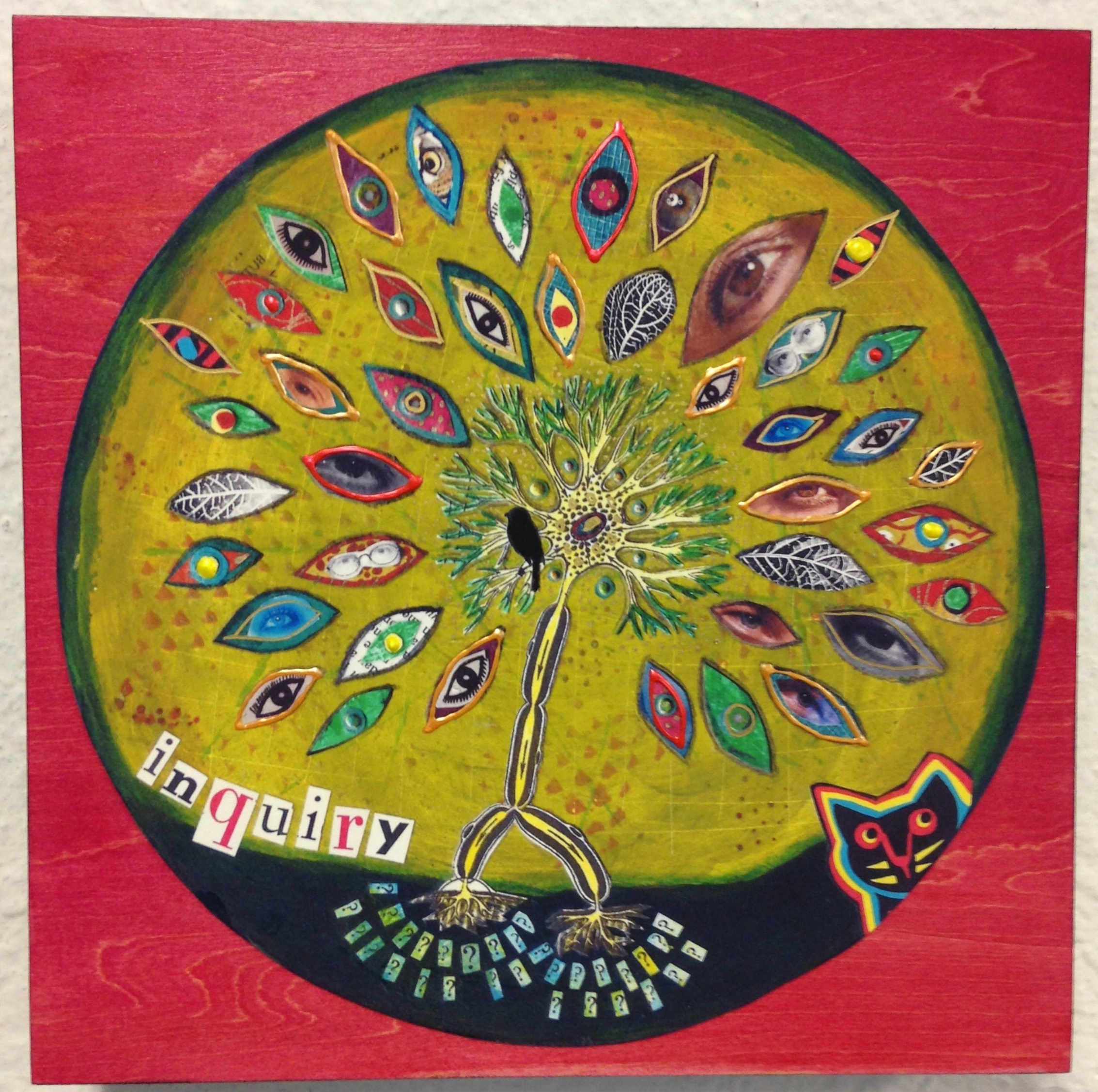 Set of Seven Core Practices of Creating Collages
Can't choose just one? Enjoy the full set of seven Core Practices of Creating Collages - a rainbow of inspiration for your studio, office, or other creating space. You'll get LOVE, TRUST, PRESENCE, PRACTICE, AUDACITY, INQUIRY and PLAY. What's better than that?
Prints are created on demand, so please allow 2 - 4 weeks for delivery.
SHIPPING: Please select the "no shipping" option at checkout. Shipping will be calculated based on the total contents of your cart and invoiced separately.