A Sampler of Shrines Commemorating Life Passages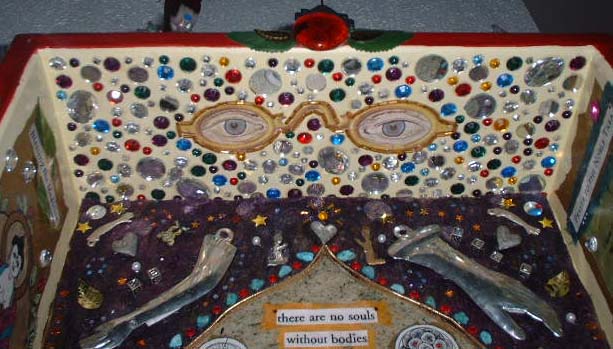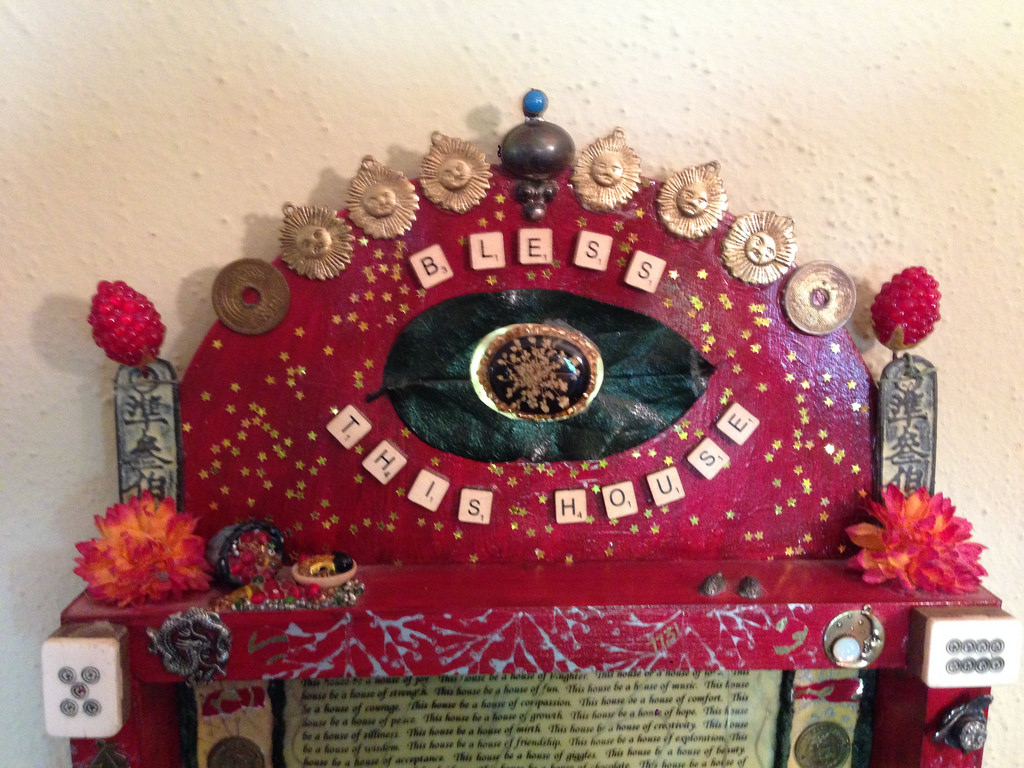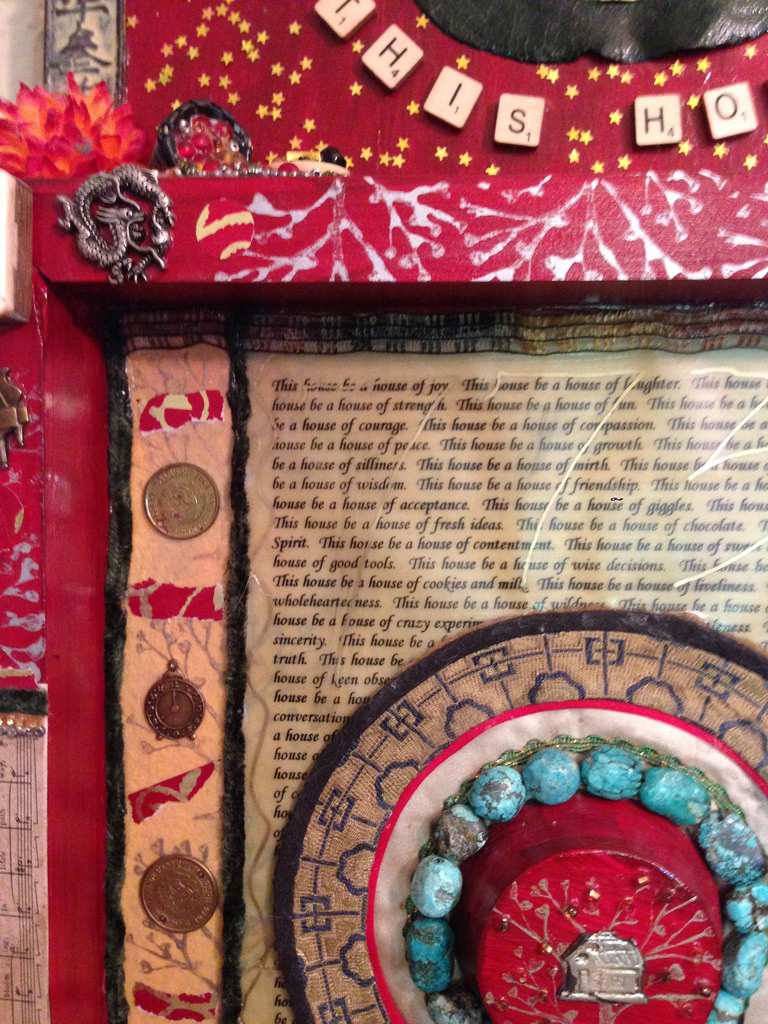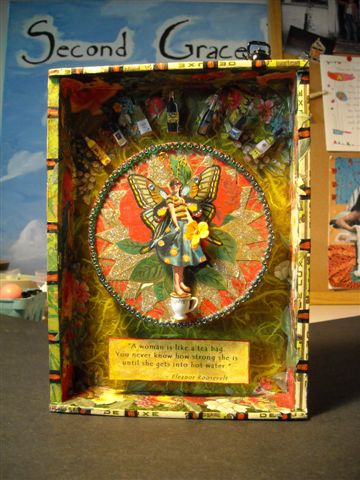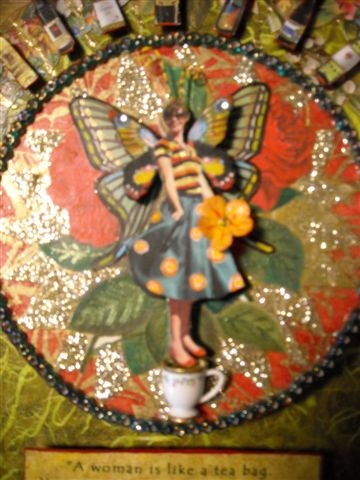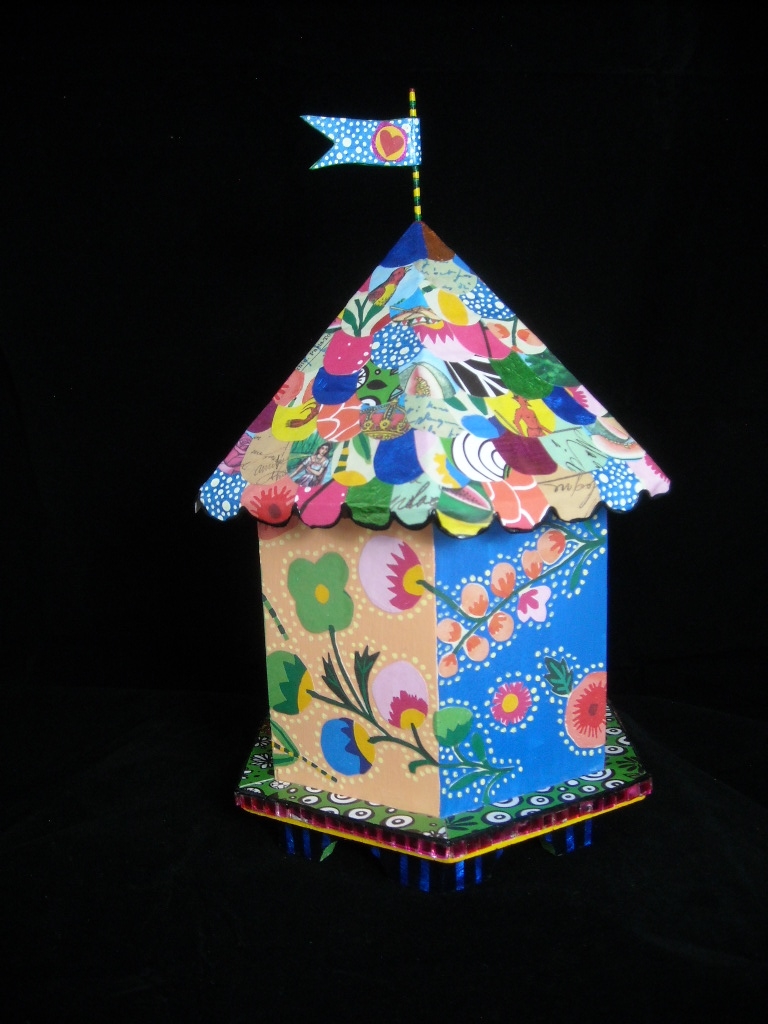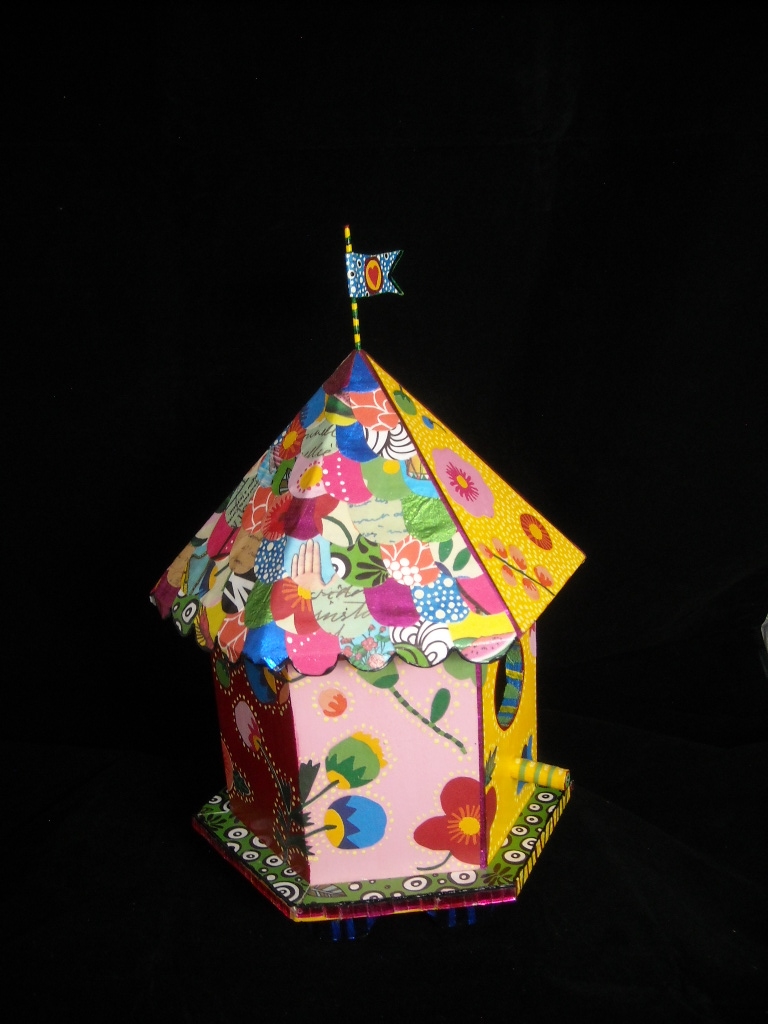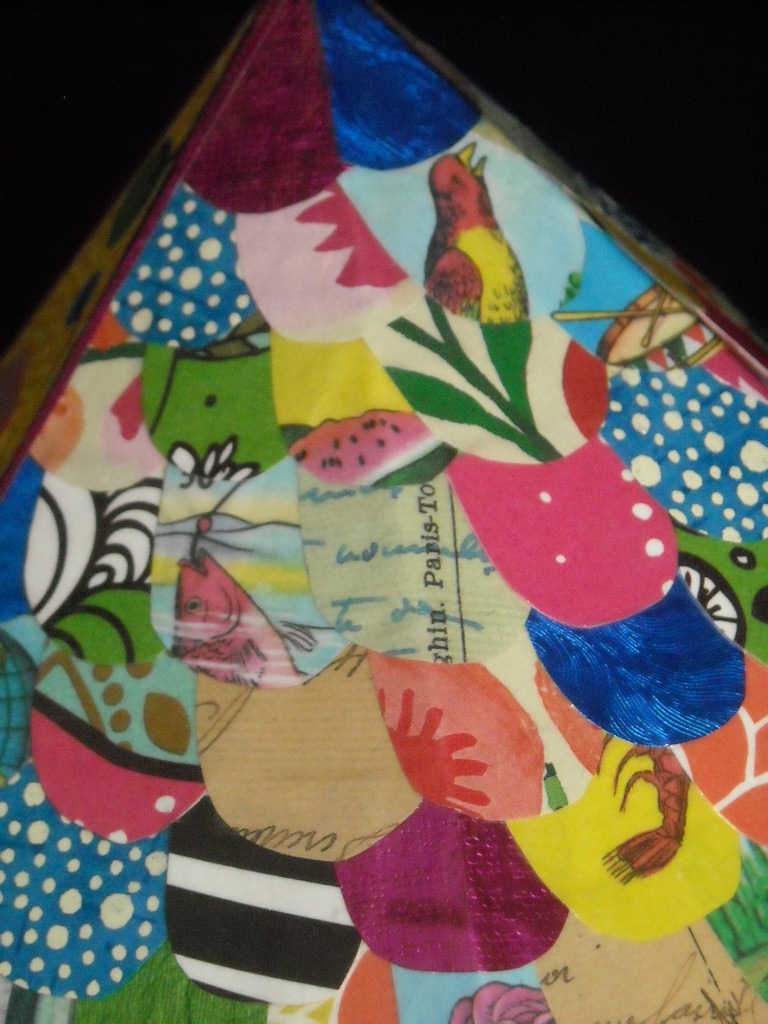 Custom Shrines Make Unique and Meaningful Gifts!
I am always pleased to consider requests for custom, commissioned shrines and shadow boxes, and enjoy working closely with you to develop a vision for the piece. I try to learn all I can about the intended recipient of the commissioned piece, and am always happy to include elements that you suggest or provide (particular colors, imagery, small objects, quotes, song lyrics, or even the shrine-form itself).
Some of the life moments that lend themselves to custom enshrinement include:
Weddings
Anniversaries
Births
New Homes
Memorials
New Beginnings of all kinds
How to Commission a Custom Shrine or Shadow Box
1. Poke around the art pages of this website to get a feel for the style of work I do and to get ideas for the kinds of elements you might want your custom shrine to include.
2. Send me an email to get the ball rolling, then we'll arrange a phone call to talk about your needs and wishes. We'll talk about who the shrine is for, what is the story or message you'd like it to convey, and whether you have specific objects or ideas you want me to include.
3. If we both agree that the project is a go, I'll provide a cost quote (not including any shipping fees) and a time estimate. Commissioned pieces range from $300 - $1000 depending on the size, materials, and complexity of the piece. Custom shrines take a minimum of 2 months to complete, so plan ahead if you have a specific occasion in mind!
4. If the cost quote and time estimate are agreeable to you, I'll draw up a letter of agreement and mail it to you for your signature.
5. Once our agreement is formalized, I'll get to work creating an original artwork just for you or your loved one - and you'll have a one-of-a kind treasure or gift to last a lifetime!
Email Sara to explore the possibilities for your custom shrine or shadow box!